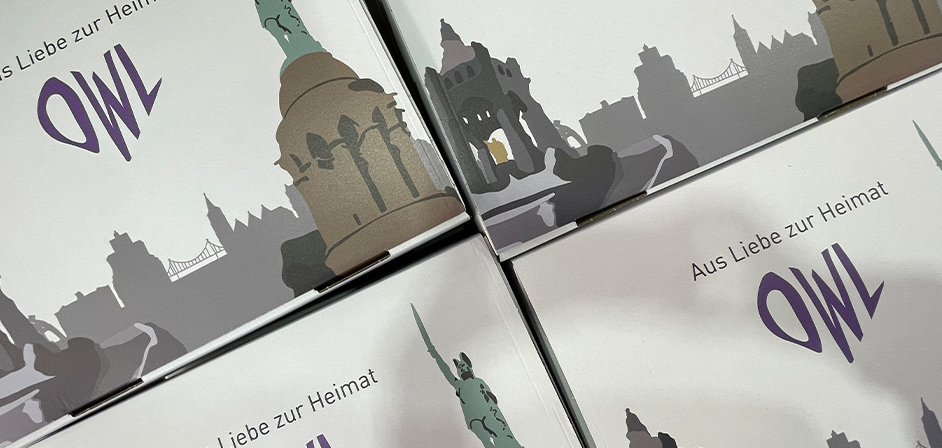 Yesterday, 20 lucky winners were drawn. From 15.10.2022 up to and including 31.12.2022 our new OWL-Box campaign ran.

Every customer who placed an order via our webshop automatically ended up in the lottery pot and had the chance to win one of the bulging boxes.
Our home is OWL (East Westphalia) and this is reflected not only in the design but also in the contents of the box.
Out of love for our homeland, we have chosen a few articles from our range, as well as products whose company headquarters are in OWL.

We congratulate all the winners and hope you have fun and enjoy getting to know OWL.