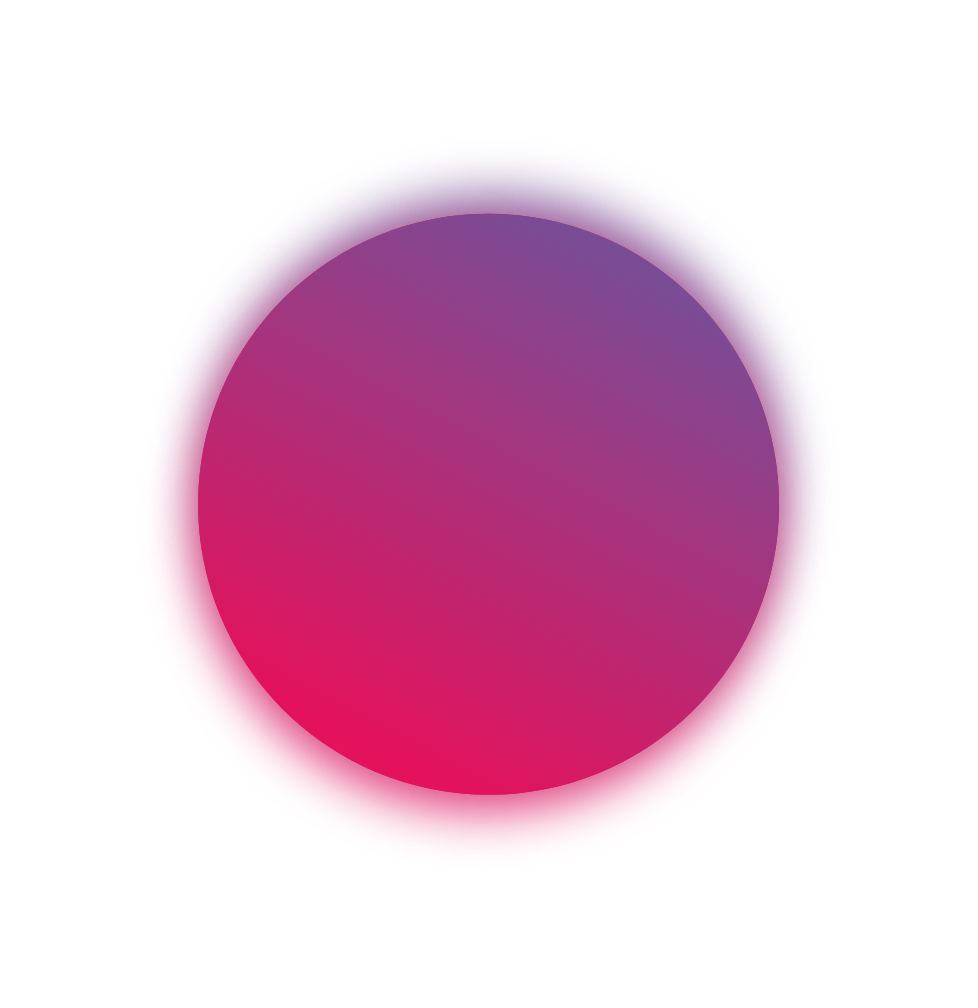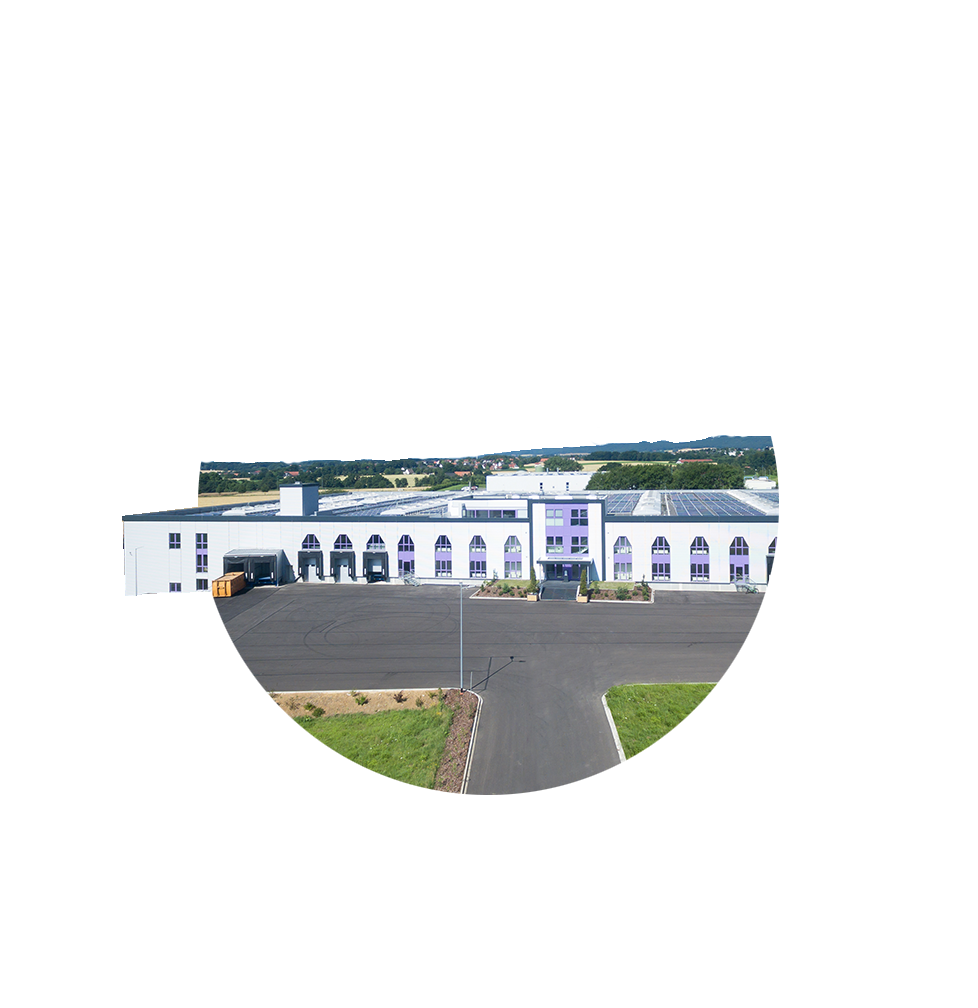 Wortmann Telecom
We are an independent business unit within the WORTMANN group, dedicated to the distribution of smartphones, tablets, wearables and consumer electronics to resellers.
We are an independent business unit within the WORTMANN group and focus on the distribution of smartphones, tablets, wearables and services to resellers, system houses and public institutions. In close cooperation with our colleagues from WORTMANN AG we provide a wide range of products and additional services to our business partners. With the full integration into the infrastructure and systems of the group we participate of the economic power and ensure a high level in all processes.
With an annual turnover of almost 2 billion Euros and more than 2000 employees worldwide the WORTMANN Group is amongst the leading IT companies in Europe. With the specialized distributor WORTMANN TELECOM the business group follows the technical development of recent years and completes its line up with all products and services from mobile communications sector. An annual turnover of 150 million Euros in 2021 confirms the good work of the last years and is at the same time an incentive for our future development.
Learn more about WORTMANN AG?
Get an impression about the company and the TERRA Brand in only five minutes.
Innovative and a little old-fashioned
Since almost 35 years the name Wortmann stands for a successful combination of innovation power and down-to-earth economies. The fast pace of our society, rapid technical developments and a highly competitive market require commitment and dynamics in all corporate divisions. As a technology provider, we consider a modern business management and the deployment of the latest technics as self-evident, but especially the last years we learned that it can be smart to pull the brake sometimes.
Continuity, responsibility and sustainability are important prerequisites for every trustful business relationship and build the ground for long-term success.
According to this principle we are personally available and try to be your confident partner, with whom you are able to plan – even when things get challenging.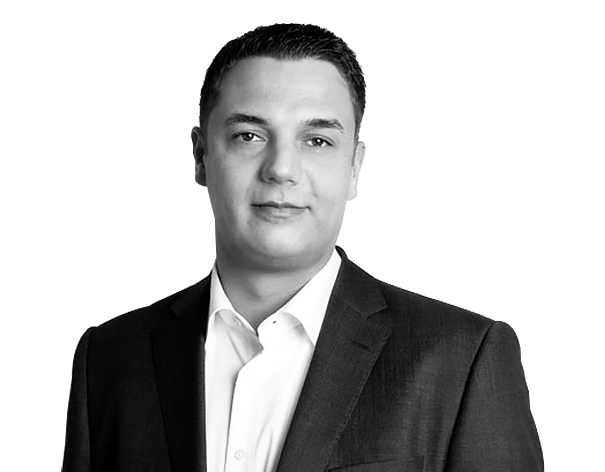 Stefan Bollmann
As a longtime entrepreneur and industry expert, Stefan Bollmann is responsible for the operational business and directs the divisions of purchasing and sales.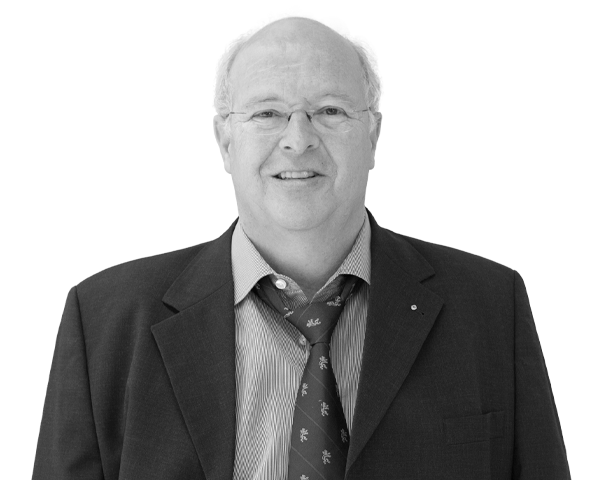 Siegbert Wortmann
As founder and head of the WORTMANN-Group Siegbert Wortmann is responsible for the overall strategic positioning within the Group.
Your benefits at a glance
POWERFUL
partner with high product availability.
FLEXIBLE
non-bureaucratic handling of your orders.
FAIR
partnership you can rely on.
FAST
ordered until 5 p.m.- delivered the next day.
PERSONAL
contact and expert advice.
COMFORTABLE
payment terms and attractive conditions.
24/7
order option throughout our webshop.
Consistent
with over 35 years of experience.