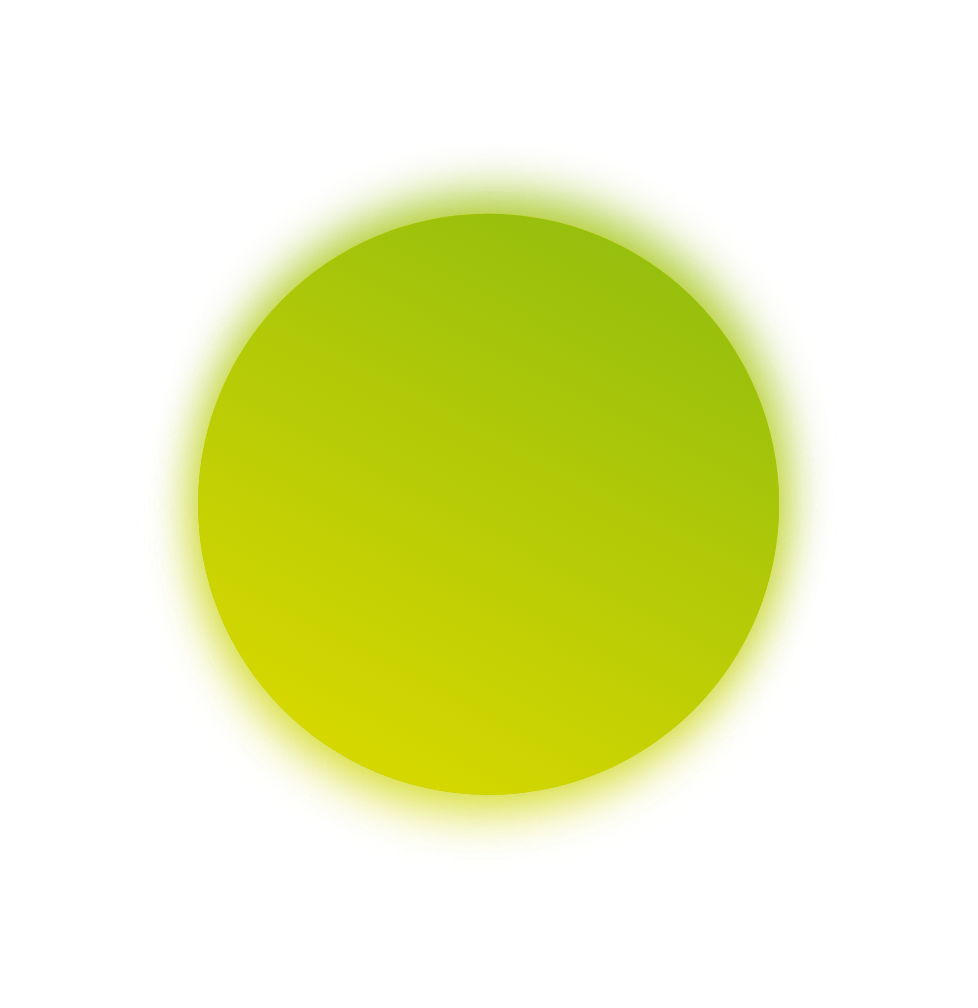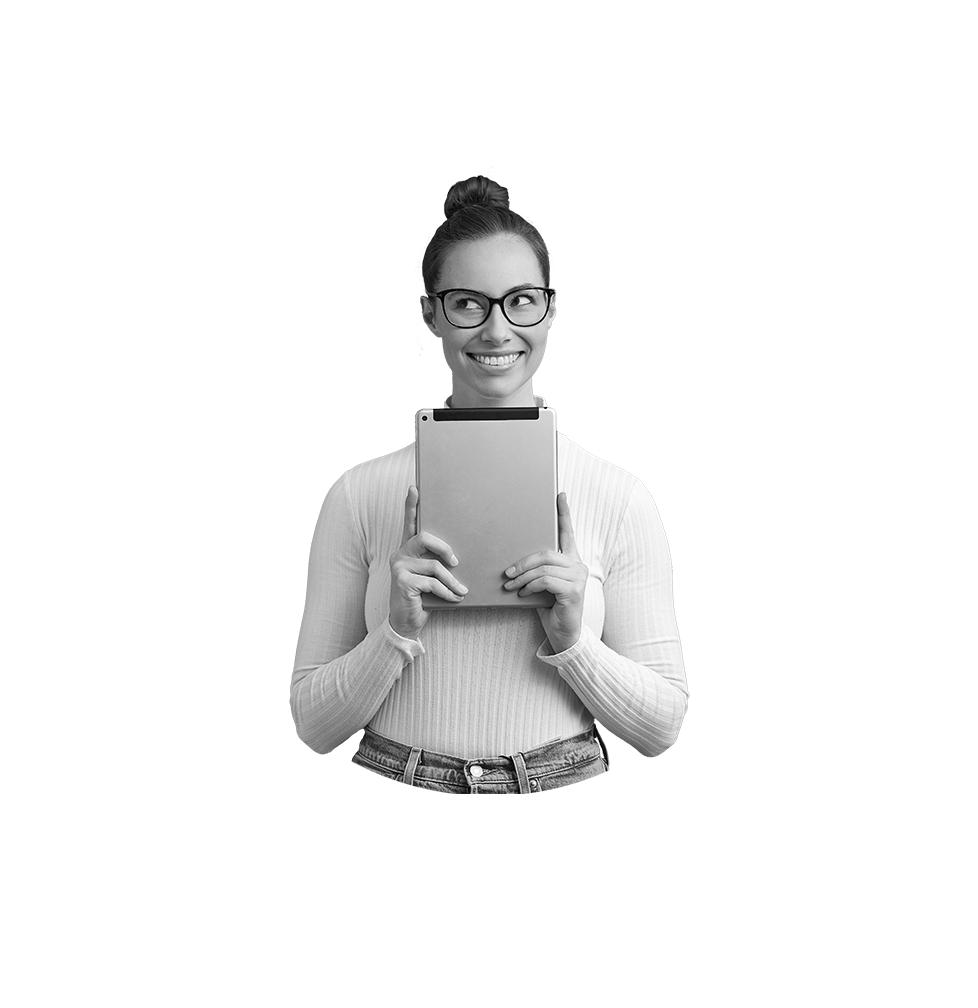 Products and Services
Our assortment contains a wide range of smartphones, tablets, accessories, wearables, audio, gaming equipment and consumer electronics. Additional services such as administration tools or various finance options complete our line-up.
We offer a wide range of the latest smartphones, tablets and a picked selection of accessories to you. In addition to this basic portfolio an additional assortment of wearables, mobile audio, gaming equipment and other consumer electronics completes our line-up. With a selection of High-Quality Second Life Devices we also provide a cost-effective purchasing option to our partners and make our contribution to the protection of important resources. Learn more about the Renewd® brand in a short video.
With direct contracts, a large supplier network and a product management based on excellent market knowledge, we guarantee an interesting portfolio of all relevant brands with a high level of availability, guaranteed product quality and attractive pricing.
Next to the distribution of devices we offer numerous additional services, that support your b2b activities and give you a significant advantage over the competition. Whether it is the individual assembling or packaging of your product, warranty extensions or the deployment of a Mobile Device Management, with WORTMANN TELECOM as your distribution partner you are able to offer your customers tailor-made solutions according to their needs. We will be happy to assist and advice you in the implementation of more complex projects, just contact us!
With WORTMANN AG as our financing partner we provide bank-independent financial solutions for companies that wish to renew their IT-structure without decreasing own liquidity.
Whether it is leasing or hiring, a combination of both or an individual concept, with support of TERRA Finance experts we will find the best solution for your project.