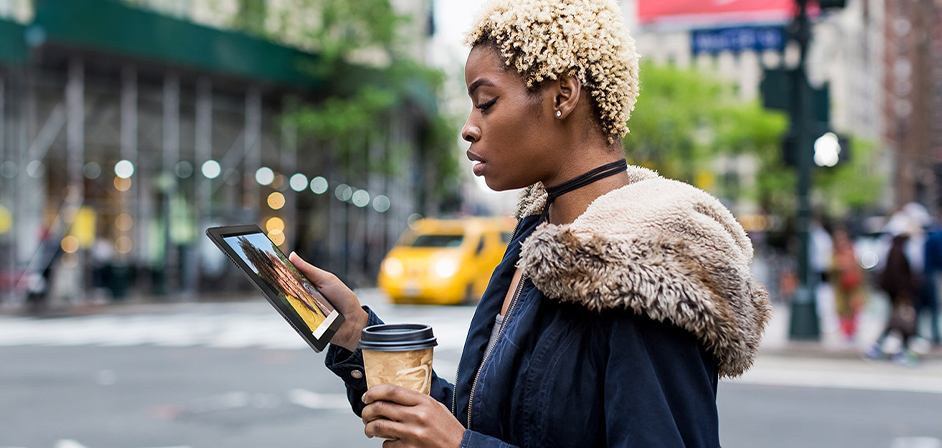 Good news for everyone! We are starting our 3rd Quarter TERRA Dollar promotion again with exciting products. This time? Tablets! When you buy a tablet, from any manufacturer, you will collect TERRA Dollars in 3rd Quarter.
How does the TERRA Dollar promotion work? It's simple! Every customer who buys a tablet from us during the promotion period will automatically be credited with TERRA Dollars. These are transferred directly to the customer account and are available until the end of the year. You can use the collected TERRA Dollars for all products in our shop, including tablets, smartphones, smartwatches, accessories and much more.
Note: The promotion is valid from 01.07.2023 to 30.09.2023. Promotional devices are all Tablets. Promotion valid while stocks last. No cash payment possible. Only for orders via our webshop. Promotional devices are marked with a star in the webshop. If a promotional device is returned, the value of the TERRA Dollars collected must also be refunded. WORTMANN TELECOM GmbH reserves the right to terminate the promotion at any time. Technical changes and errors reserved. The TERRA Dollars are not redeemable in the WORTMANN AG webshop.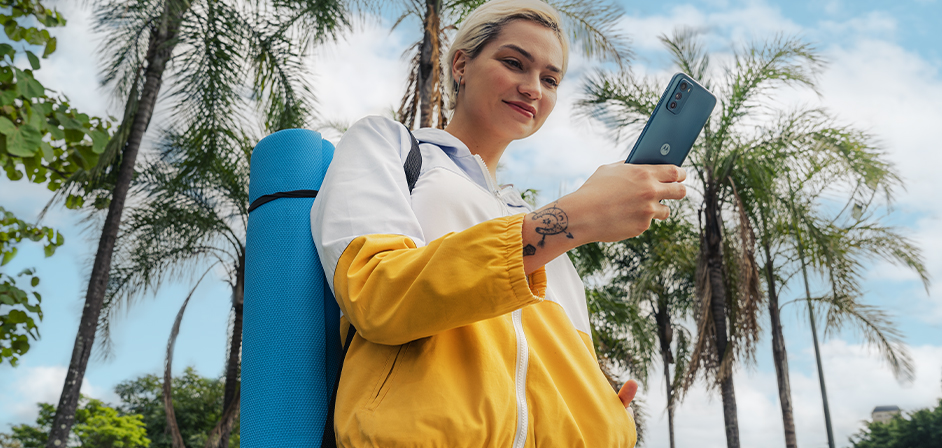 We are continuing with our "TERRA DOLLAR" campaign in the second half of the year. From July to the end of September, you can collect TERRA DOLLAR every time you buy a Motorola product. The dollars are automatically credited to your account and can then be exchanged for all products in our webshop.
The promotion is valid from 01.07.2022 to 30.09.2022. For every €100 turnover with all products of the brand Motorola, customers receive one TERRA DOLLAR with a value of 1€. The TERRA DOLLARS can be exchanged for all products in our webshop until 31.12.2022 at the latest.